Rent a Car in Iceland now!
Ace Car Rental offers Quality Cars at Low Prices
Insurance included (CDW, SCDW, GP, TP)
Unlimited kilometers
Free additional driver
Free Airport Shuttle Service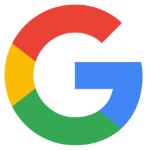 Locations
You can pickup or return you rental car at any of these locations.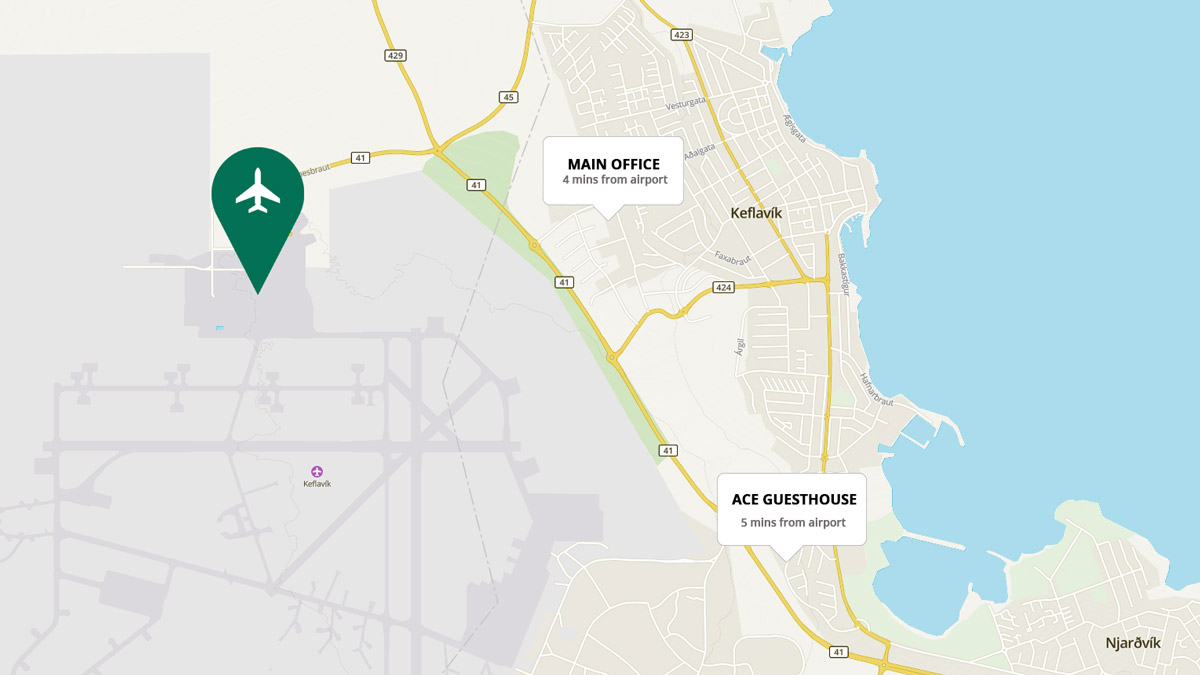 Keflavik International Airport
We'll pick you up at the airport when you arrive!
Reykjavik area
Pickup/Dropoff at any location in Reykjavík
Keflavik area
Pickup/Dropoff at any location in Keflavík
24 hour Service
We offer 24/7 breakdown assistance.
Insurance Included
Super Collision Damage Waiver (SCDW), Gravel Protection (GP) and Theft Protection (TP). Many other car rentals charge extra for this.
Free Airport Shuttle Service
We offer Keflavik International airport pickup/dropoff service
Unlimited Kilometers
All rentals include unlimited kilometers
Free Cancellation
You can cancel your rental for free at any time.
Free additional driver
You can add an additional driver without any extra cost. Many other car rentals charge extra for this.
Reviews
We strive to provide the best customer experience, here's what people have to say!
"Abbiamo solo noleggiato auto"
Everything perfect, excellent 4x4 car. Punctuality and kindness, super competitive prices and include almost all insurance. Available shuttle service to the airport. We did not try guesthouse but the comments are all good.
Ugo Grasso
Milano, Italy Review link
"Fab camper van rental"
We hired a small camper van, the friendly owner was waiting for us at the arrivals gate when we arrived and took us straight to the van in his car so very smooth quick easy handover. The van was brilliant for travelling around Iceland staying overnig...
Dustyreview
Huddersfield Review link
Car rental Iceland, Amazing!
I rented a 4x4 Suzuki Jimny for the week roadtrip down the south coast. The Jimny 4x4 was there waiting when I got off the plane, quick inspection of the car and I was away! These guys couldn't have been any nicer! Definitely recommend them to a...
Mheritage14
Australia Review link
Contact us
If you have any questions don't hesitate to contact us